SOUND OF WANDER 2021: GEOGRAFIE DELL'ASCOLTO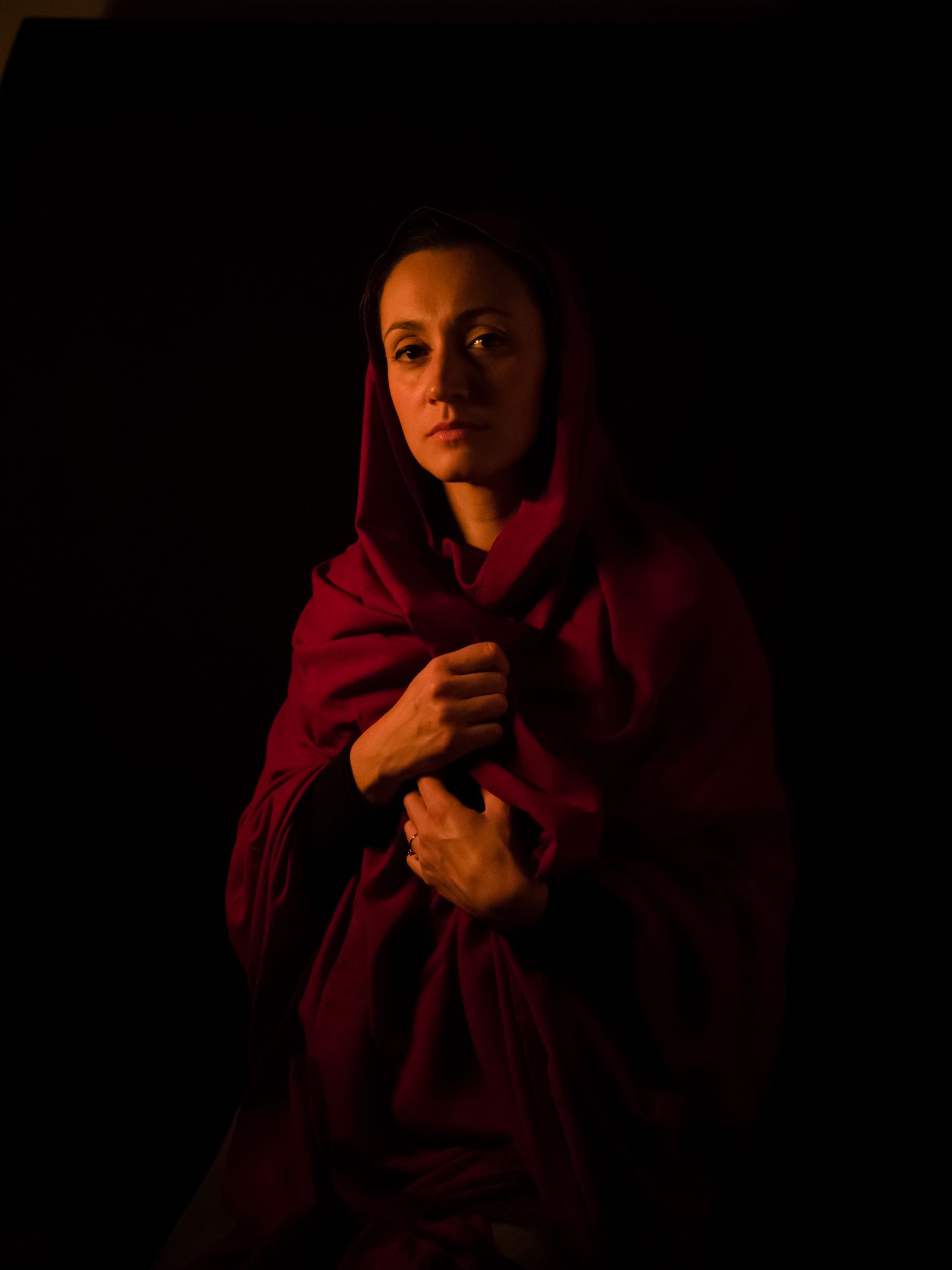 Infinito nero
.
Salvatore Sciarrino
Infinito nero: Estasi in un atto (1998)   for voice and eight instruments
.
With
Livia Rado   Maria Maddalena de' Pazzi
Giulia Gaudenzi, Francesca Pinna   two handmaidens
And with
Salvatore Sciarrino
Davide Santi   direction
Sonia Formenti   flute
Luca Avanzi   oboe
Paolo Casiraghi   clarinet
Luca Ieracitano   piano
Matteo Savio   percussions
Elia Leon Mariani   violin
Paolo Fumagalli   viola
Giorgio Casati   violoncello
.
Reservation recommended. Mail to sow@mdiensemble.com
Credits
SOW 2021 is curated by mdiensemble, organized by Associazione musicAdesso, under the patronage of Comune di Milano, supported by Ministero della Cultura, Fondazione Cariplo, in collaboration with Centro Culturale delle Basiliche e Comunità Pastorale Santi Magi.